2020 Lottery & Registration

2020 Lottery & Registration are open from March 1-31, 2020 

***Registration will continue as planned and we are hopeful that 2020 will be the best season yet!  

***Registration fees will be refunded (minus a $9 processing fee) 

if the 2020 season has to be cancelled for the health of our community. (

Updated 3/25/20)
NEW

 riders use the following link to enter the Mighty Bikes Lottery www.signmeup.com/134114
RETURNING

riders will recieve an email with registration details.
2020

Registration & Lottery 
Open March 1-31st
About

Mighty Bikes

Facebook
Visit our Facebook page for current  Mighty Bikes information.
Registration (returning riders) and  Lottey (new riders) are both open for the month of March (3/1-3/31).   A lottery is held at the end of the month and lottery winners are notified by
Mid-April. 
Program Dates: ​  June 9  -  July 30, 2020

Time: Tuesday/Thursday Nights 7-8:30 pm

Cost: $115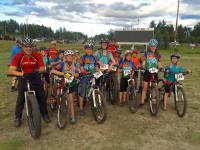 Contact Information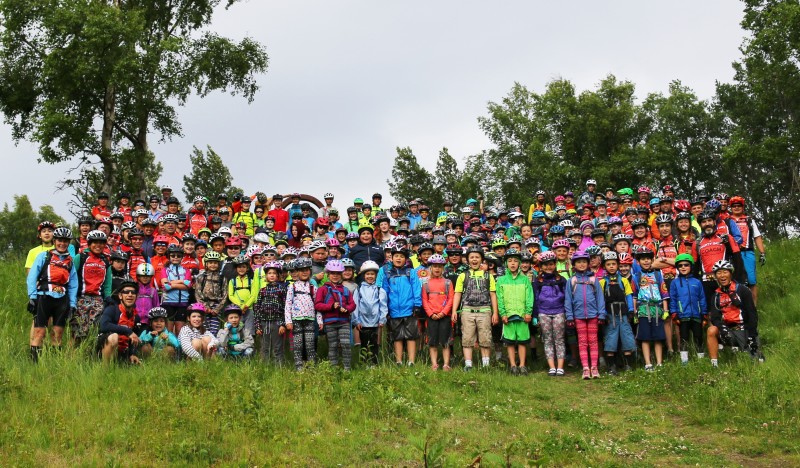 Please direct your questions to:

mightybikesak@gmail.com